Micropolis 1255
5.25" floppy. The final one of its kind.

An external floppy disk drive, ready to run. For archival work or demanding data preservation tasks. Our drive is based on highly reliable TEAC mechanics, refurbished and calibrated by us. Equipped with unique interface electronics, it's able to interface with legacy home computers, Commodore IEC bus and Amiga 23 pin D-Sub or with modern PC via raw box connector and USB for flux read-outs.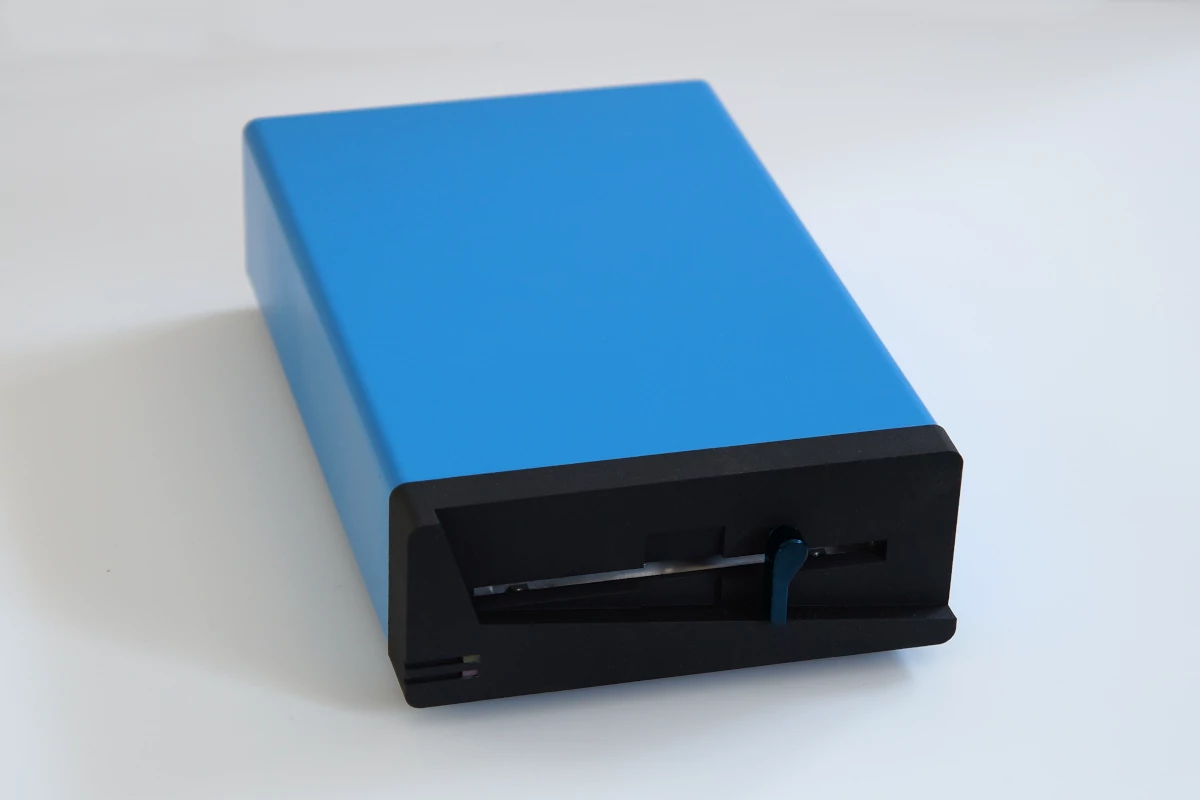 No DIY
No need to find someone to repair a drive bought from an auction site. Our drive comes with professionally refurbished and calibrated mechanics in a ready to run package.
Flexible Connectivity
Floppy disks were used on many systems. Just as diverse are the scenarios where users may want to use an external drive today. That's why our drive offers a unique number of interfacing options.
Supported
With any other end-of-life drive you are on your own. Our drive is a fresh offering, ready for work and with support readily available from us.
Availability
This drive is currently in pre-order and may not be sold worldwide. Please contact us for ordering and for information on the availability of this model in your region.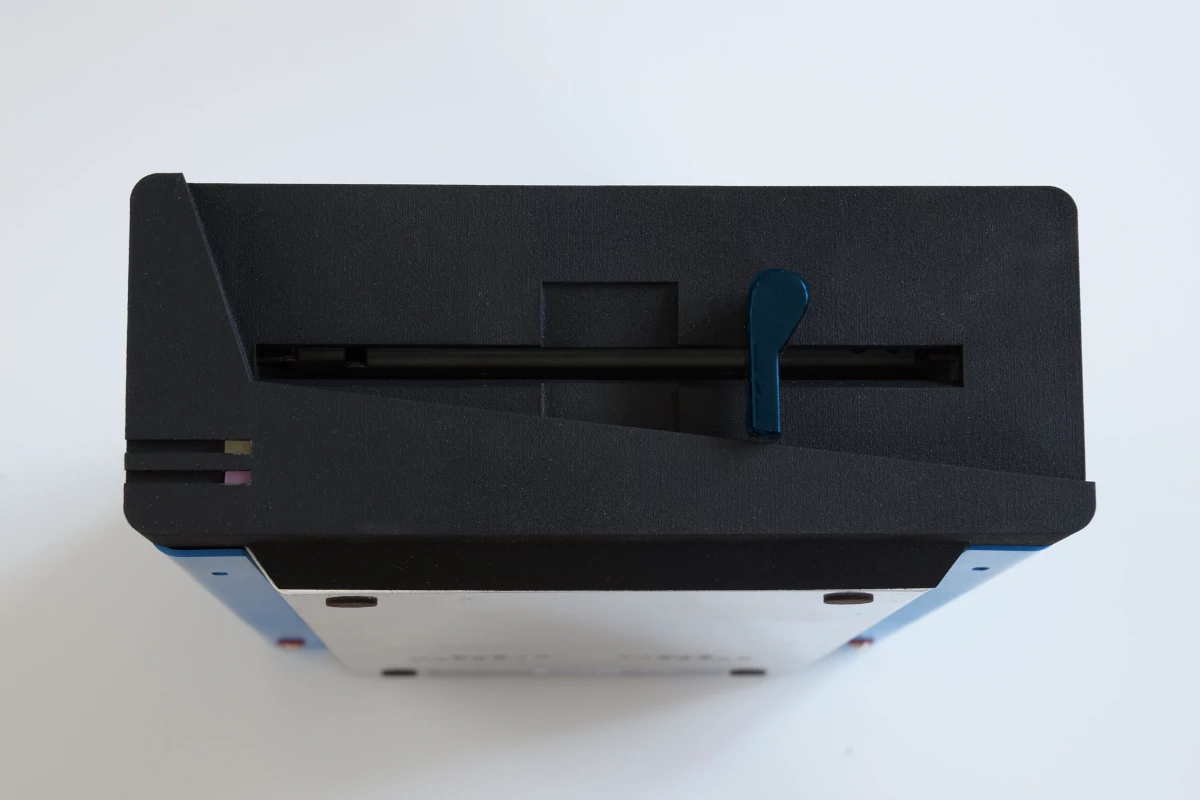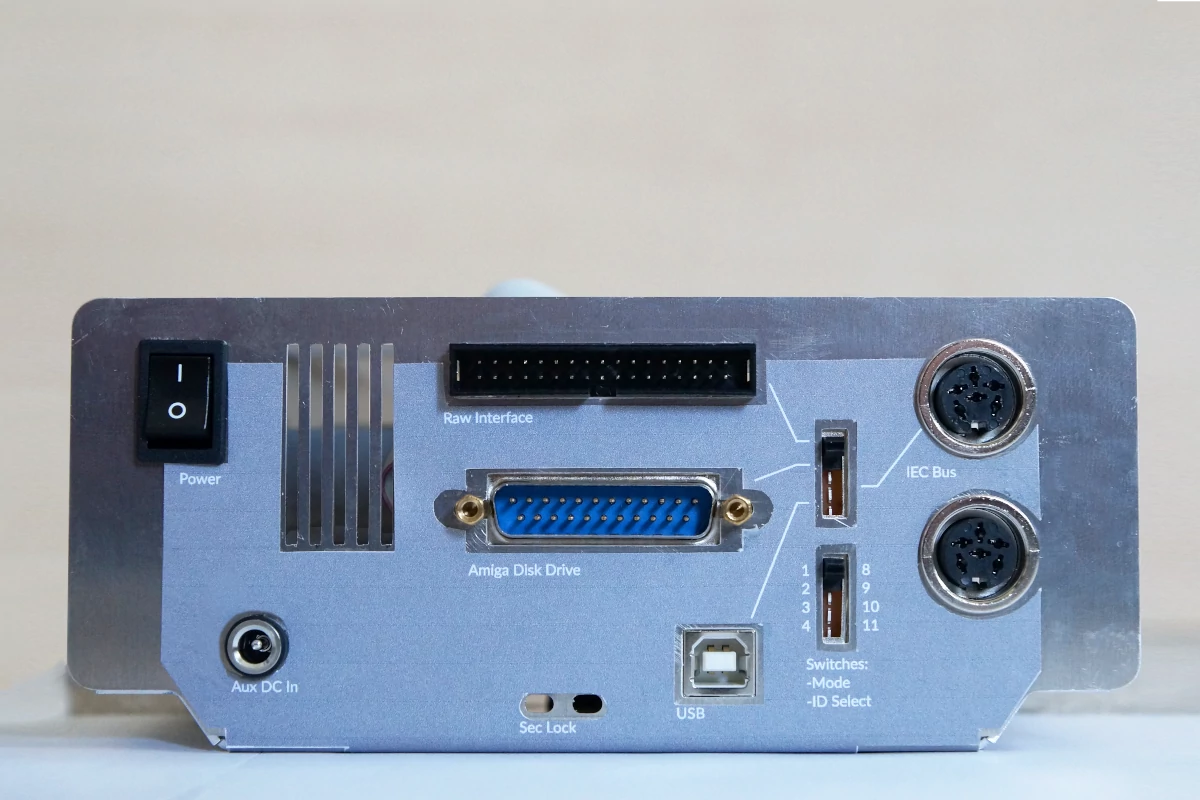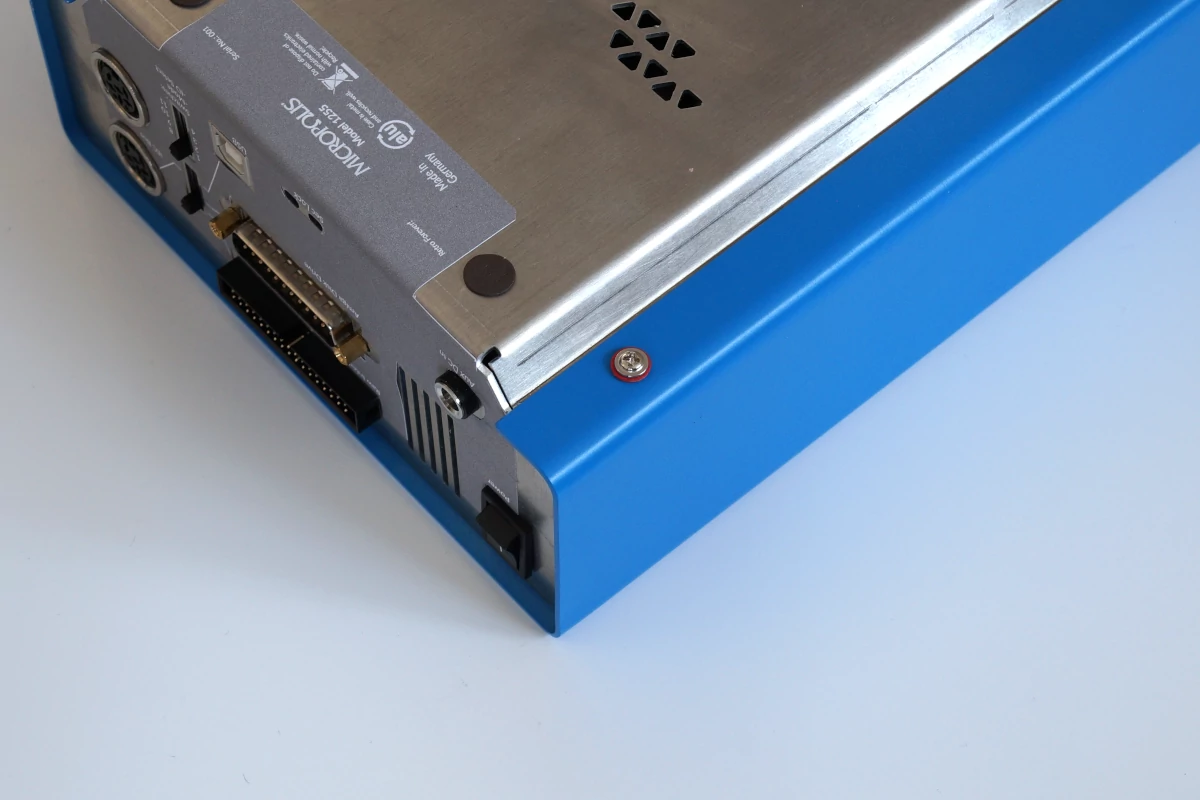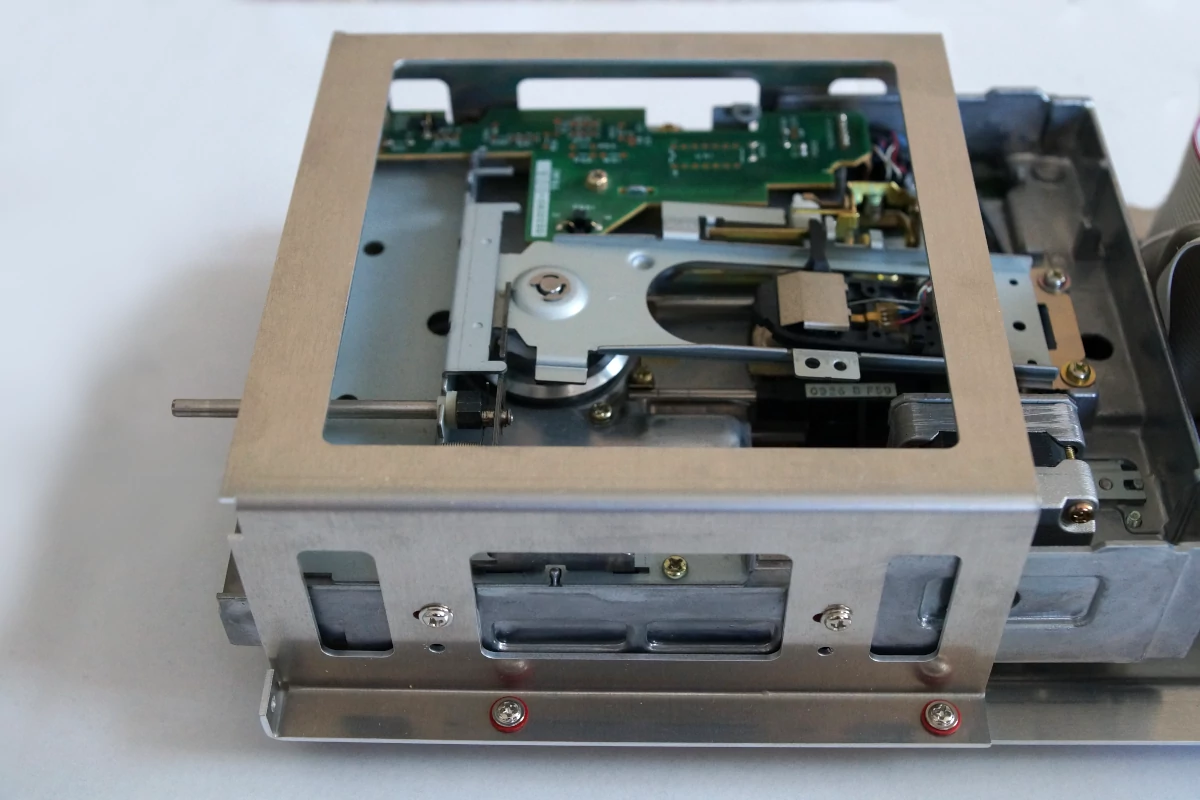 Specification
Raw-interface box-style 34-pin floppy connector
Amiga Disk Drive external floppy 23-pin D-Sub connector
IEC bus 6-pin DIn connector to interface with Commodore C-64
IEC bus daisy-chain output port
Four switchable interface modes
Hardware drive ID selector for IEC bus mode
USB connector for Greaseweazle-style raw flux level readouts
Auxiliary DC power input and hardware on-off switch
Security Lock hook
Drive Family